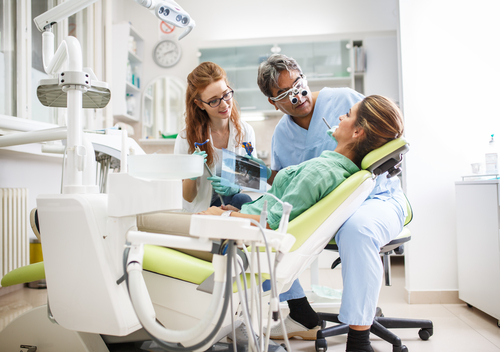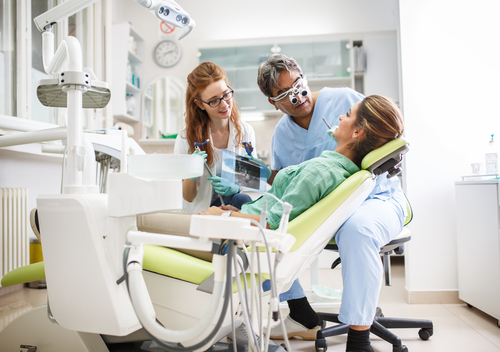 Proper preventative dental care is essential in maintaining a bright and healthy smile. Your team at Westchase Dental is committed to providing your with proper dental hygiene instructions and advanced dental treatments to keep your teeth in optimum condition.
We use the latest in advanced dental technologies for all of our cosmetic dental treatments in Westchase, FL. Our dental procedures such as teeth whitening,
crowns, and implants are top quality due our expertise along with these dental technologies. Learn more about our professional teeth cleanings in Westchase, FL
We make certain our patients feel at ease prior to any procedure needed. We are here to answer any questions or concerns you may have.
Regular Cleanings
White Fillings
All-Porcelain Crowns
Single-Visit Crowns
TMJ Treatment & Migraine Prevention